Minnesota Real Estate Expert Serving the Twin Cities Minneapolis and Saint Paul ..... Providing Happy Clients with Quality Real Estate Services for 17+ years
Luxury and Historic Minnesota Home sales. Don't settle for sold, expect top dollar with me by your side! I represent both buyers and sellers. Call me now for a free consultation or with any real estate related question. Happy to serve you! Call 651-321-3589
Home Buyers
Home Buyer Resources and MLS Home Search. Learn about down payment assistance and first time home buyer classes. Sign up for listing alerts! Need help finding your dream home? Call me, I'll help you find your next home and make sure that you get the best deal for your money.
Read More
Home Sellers
Find out how to get your home sold with and by an expert in your market. I am so confident in our marketing plan and expertise that I guaranty your house sold or I will buy it myself! Entrust your Luxury or Historic Home Sale to an Expert. Don't just settle for sold, I will make sure you get the highest possible sales price for your homes value.
Read More
Investors and Private Lenders
Investors be sure to sign up for our Non-MLS Cash Buyers list for investors only. Do you have the funds to invest in Real Estate but don't know how or don't have the time? Do you have liquid $$ or an IRA? Learn how to put your money to work for you and earn 3-4x more interest over all other investment products. Consider becoming a private real estate investing partner.
Read More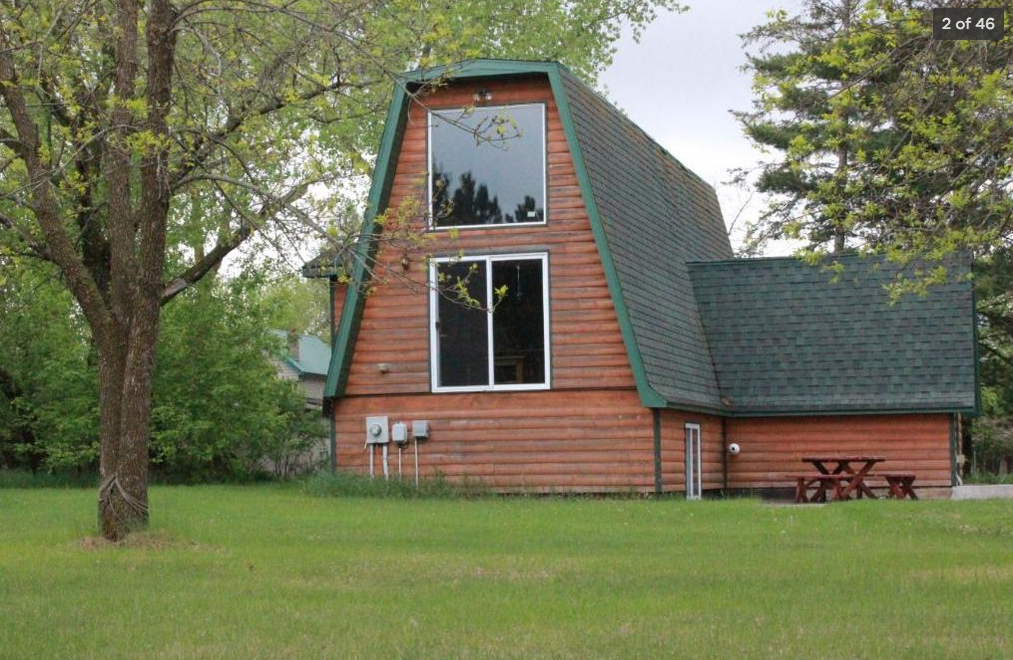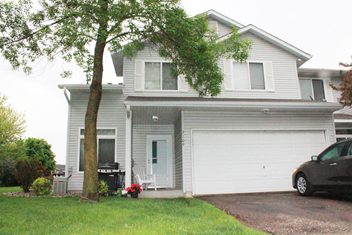 Sold! Great location Shakopee 3 bedroom end unit Townhome
Sold! Property Address: 2109 Parkway Ave, Shakopee, MN 55379 Property Description: Two Story end unit 3 bedroom townhome with lots of yard space! Three nice size bedrooms with walk in closets and ample storage. Hang out on the patio or stay warm by the fireplace. Insulated two car garage. Great…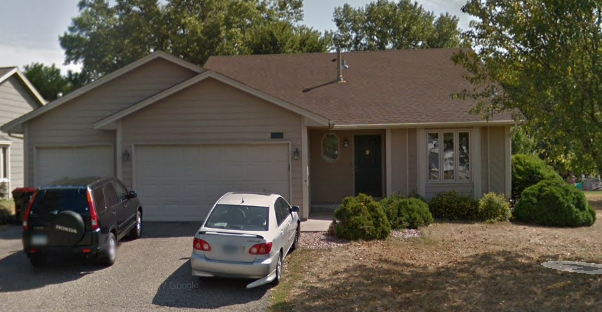 Great 4 bedroom Non-MLS Oakdale Sold!
Sold! Non-MLS Property Alert ! Oakdale Fix and Flip for Quick $$$ Price: $209k 4833 Heather Ridge Rd Oakdale non-mls Needs Cosmetic Repairs .. Paint / Carpet / Int. Doors etc.. Description: 4 Bedroom 2 Bath 3 level split 3 car garage Built 1992 Style: (SF) Four or More Level…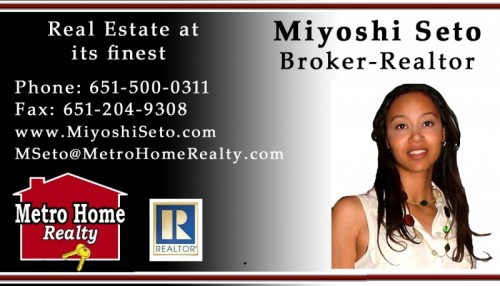 About Miyoshi Seto, Realtor
I don't list Houses, I Sell Houses! My experience, capabilities, and resources are focused on one objective: to help YOU invest wisely. Overview My approach to helping clients buy or sell real estate is based on a time-tested way of doing business. I offer my clients intelligent counsel based on…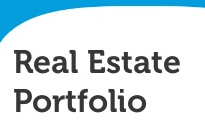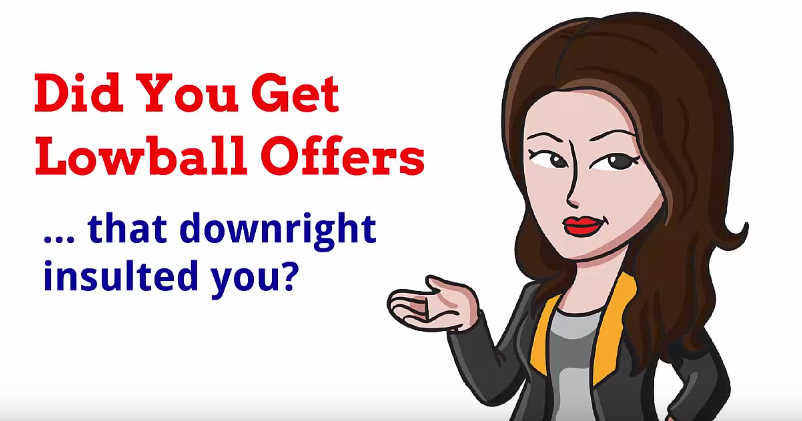 100% Success I SELL Houses other Agents have failed to sell
Expired Listing? Did you list your house with a Realtor and it did not sell? If so, you have an expired listing. Expired listings usually occur for one or more of the following three factors. Based on these facts, once we address why your house did not sell, I will…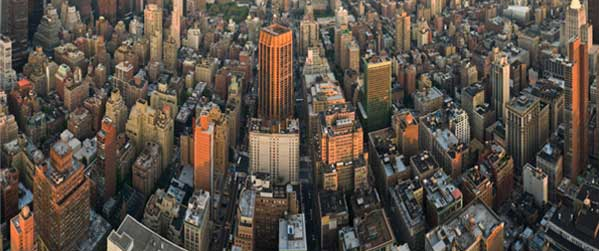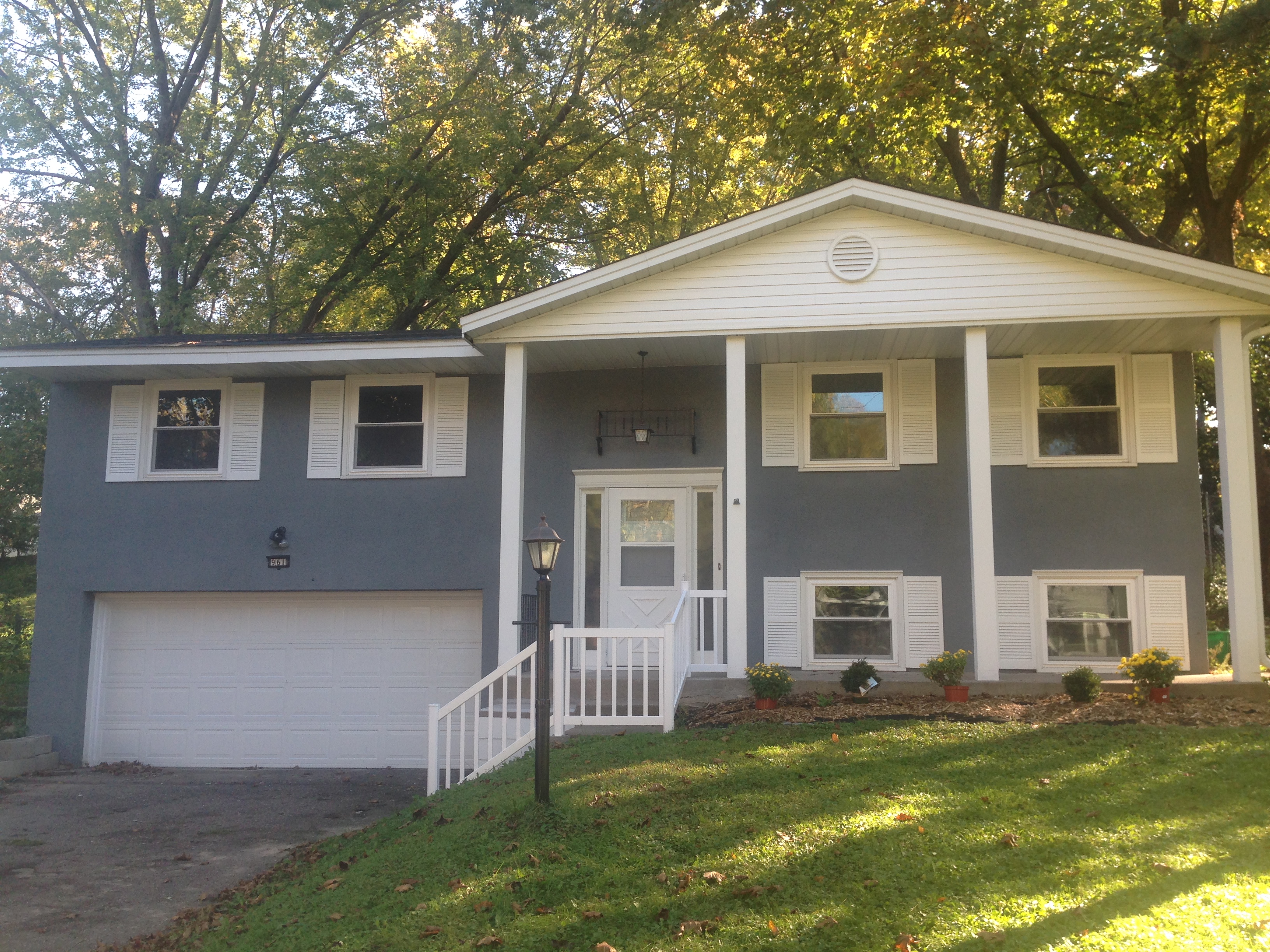 JUST LISTED!! 961 Gershwin Ave N. , Oakdale, Mn
Walking distance to Tanners Lake! Gorgeous fully updated 4 bedroom, 2 bathroom home includes new roof and hvac system, brand new stainless steel kitchen appliances, walk out to large fenced in yard. Hardwood floor and new porcelain tile throughout upper level.. Brand new carpet in lower level. Finished laundry room….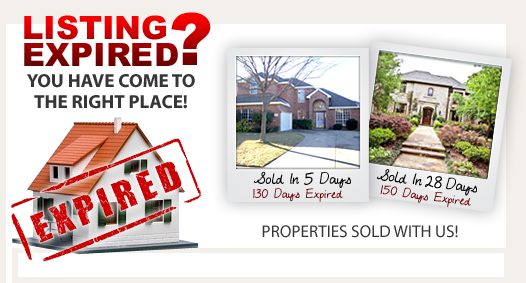 Expired Listing?
Did you list your house with a Realtor and it did not sell? If so, you have an expired listing. Expired listings usually occur for one or more of the following three factors. Based on these facts, once we address why your house did not sell, I will tailor a…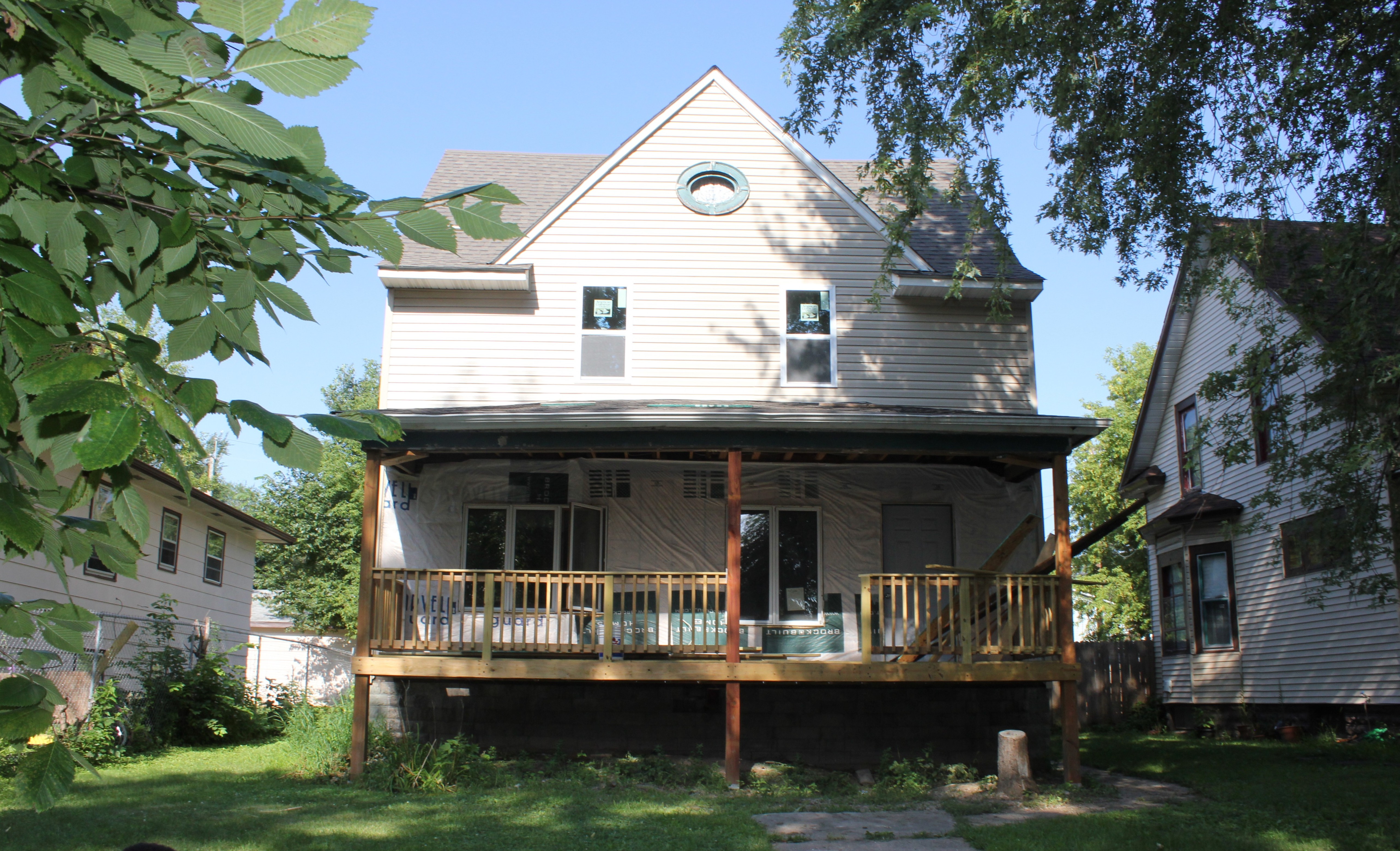 Non-Mls Property for Fix and Flip Oliver Ave N. Mnpls
Huge Potential awaits you at this Near – North Property 1XXX Oliver Ave N. , Minneapolis, MN Price: $109k (Realtors/Wholesalers, add your fee on top) Est. Rehab: $ TBD by Investor Est. ARV: $169k-179K (see comps) Specs: Single Fam – 2 Story 4BR, 2BA 1,735 sq ft Built 1909 crescent…