I don't list Houses, I Sell Houses!

My experience, capabilities, and resources are focused on one objective: to help YOU invest wisely.
Overview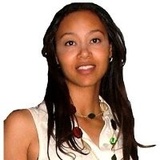 My approach to helping  clients buy or sell real estate is based on a time-tested way of doing business. I offer my clients intelligent counsel based on research, intellect and hard work – an approach that has helped hundreds of clients work toward their real estate goals already.
~
With extensive knowledge of the real estate market, proven seasoned experience, sharp instincts, foresight and ability to anticipate market trends, it enables me to lead and create opportunities for buyers and sellers in up, down, volatile or changing markets.
Experience 17+ years
Originally from New Jersey, I first began my Real Estate career in 1998 with Wiechert Realty, the largest and most respected company in the state. From there, I then moved on to Florida where I continued in the field as a Realtor for 3 additional years before becoming licensed in Minnesota in  2005 .  I have continued my education and career in real estate and in 2007 earned the title of Real Estate Broker. With 17+ years of Real Estate experience I am now happy to work alongside great minds as the Operating Broker of Metro Home Realty.
~

While superlative communication and negotiation abilities contribute to our success, I strongly believe in great customer service. I am proud of my reputation and to be known by clients and colleagues for tenacity, honesty, fairness and problem solving skills.
With 17+ plus years of Real Estate experience, knowledge of the real estate market and precision with contracts and negotiation any client of mine can rest confident knowing that their best interests will be handled with the utmost care and confidentiality and that their investment goals will be met with professional knowledge and expertise.
Servicing All of Your Real Estate Needs
Personal
As a wife and mother of three I like to spend my free time with my family.  When at home we play board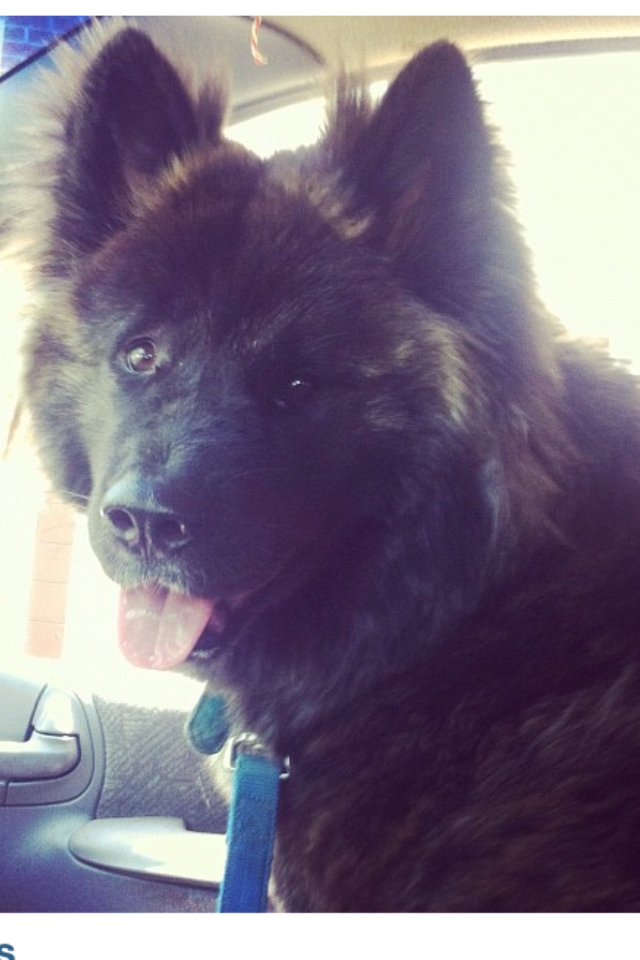 games like New Yorkopoly (New York version of Monopoly) or Apples to Apples (super fun). Most of all I enjoy family time in the outdoors.  We go up North every year to Ely, Minnesota where we cabin camp, kayak, hike and power down from electronics for a few days.  We bike all summer long and take the dogs to the lake.  We have one American Akita and one miniature bull terrier (the target dog).  We enjoy traveling and being healthy and active.  Although I am working 75% of my waking time, I don't live to work, I work for fun because I absolutely love my job!